How To Keep Your Website Safe From Online Threats?
Technology has empowered people to make a living without becoming a part of the 9 to 5 routine. They can stay at home all day long and still manage to make enough money to pay bills and travel the world multiple times a year. One such way of living is blogging. You can create a website and write on it about your favorite topic and get paid month after month.
Many people are already doing it, and by keeping certain points in mind, you can also do the same easily. One such point is keeping your website safe from online threats like malicious scripts, hacking, etc. Just like any other business in the world, your website remains exposed to many risks and unless you take necessary actions well in time, there are high chances that you won't be able to sustain this lifestyle for long.
Here are some of the ways through which you can keep your website safe from online threats. Follow them closely to avoid any problem in the future.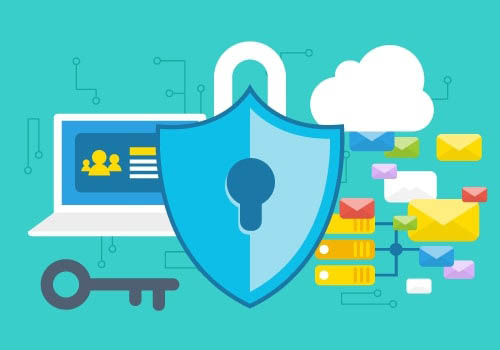 Never Share Your Password With Others
WordPress, Google, and other platforms offering customized blogging platforms to newbies offer password-protected accounts. It means that you can set a password on your website and ensure that nobody else has access to it. The only loophole in this system is that no CMS knows whether it's you who's trying to log in or someone else. As long as the password is entered correctly, it will grant access. So, to avoid any sort of backdoor entry to your website, make sure the password is very strong and difficult to be guessed.
Refrain From Using Nulled Themes
There are plenty of platforms that provide premium themes and plugins at free of cost. The only trick here is that all these themes and plugins might have malicious codes entered in their HTML so before you know, they can send your secure password and login-id related information to hackers. So, don't try to save a few dollars and put your website on risk. Never use nulled themes and passwords.
Apart from these two steps, you should also consider using software like Wordfence that provides an additional security layer to your website. Keep these important points in mind and you will never have to worry about your website's security again.