Cloud Storage And Its Importance For Your Business?
Until about a couple of decades back, companies — both large and small scale ones, used to store all their business data in data centres or hard disks. Even though they used the best-in-class security measures, the risk of data theft or fire breakout and loss of all the data couldn't be sidelined. Many companies suffered from such accidents many times and paid a huge price for that. Things have changed now.
With cloud storage, they don't have to worry about the dire breakdown or hard drive damage anymore. The cloud technology enables companies to store their data online in a way that it can be accessed from anywhere at any time. All they need to do is enter the password and everything comes to their disposal within less than a second.
From small scale businesses to large businesses, every company used the cloud technology to make data easily accessible for themselves as well as for their users. If you are also running a business, make sure you follow the same practice.
Cloud Storage For Your Business
You no longer have to store data in paper files and feel worried about its loss. From employee records to business documents, company registration related documents, client projects, PPTs, videos, and text files — each and everything can be stored online in a secured environment.
You can decide who from your team should be given access to these files. Furthermore, you can set a limit on the access they get and the tasks they can perform with that access. So, all in all, everything remains in control even when you're not in the office.
Benefits of Cloud Storage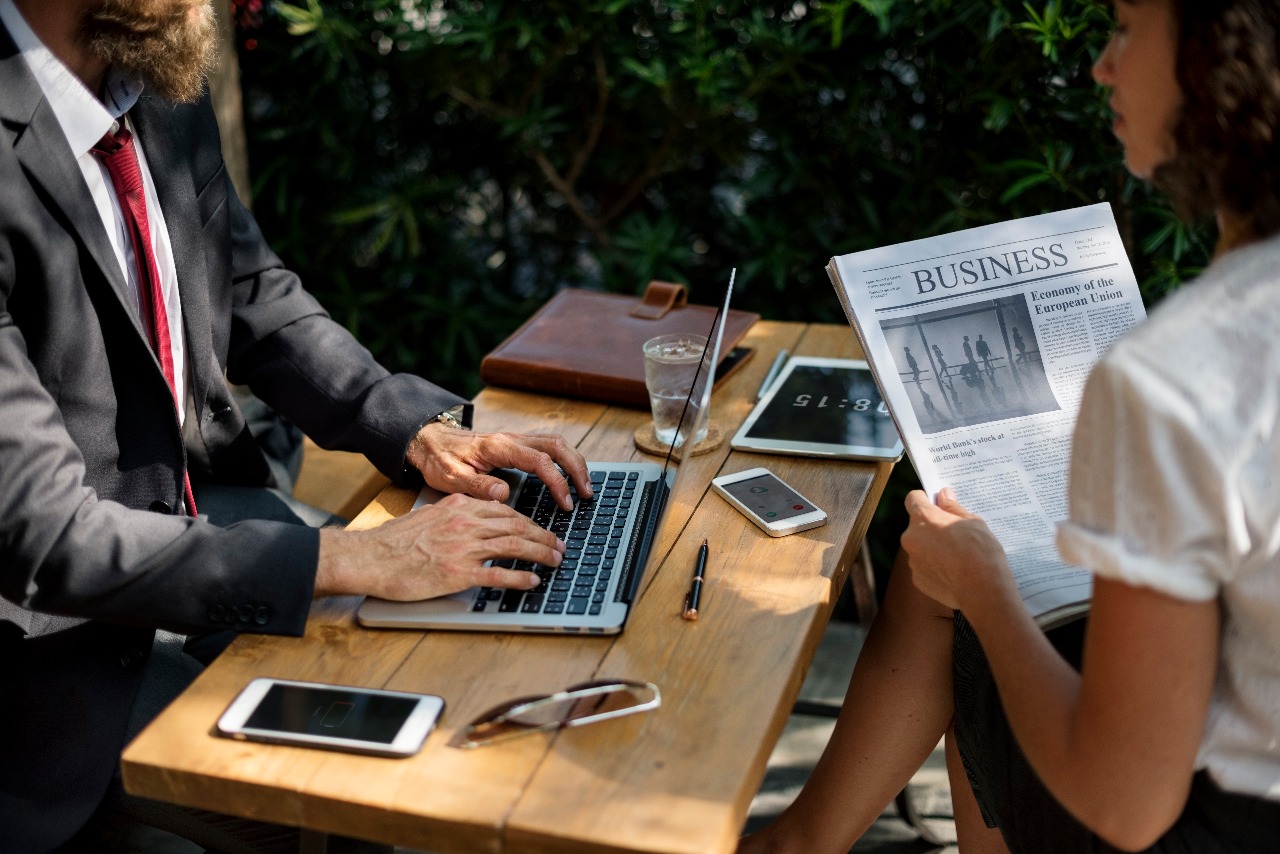 No matter if you manage a young startup or a large company, you need to acknowledge the cost incurred by the physical storage of data. It can vary from a few hundred dollars to millions of dollars depending on the volume of the stored data.
With cloud storage, you can eliminate this data cost and invest these funds into something else to grow your business even further. This is something many business owners miss out and regret at a later stage. Make sure you don't repeat the same mistake if you want to build a successful business. Start using cloud storage and turn the odds in your favour for long-term success.