Online Security Measures Related Mistakes Webmasters Should Avoid
Gone are those days when you could literally create a website and run it without any risk of online theft or hacking attempt. Today, even a small loophole in the security management of your website can cost you a lot. Here are some of the common mistakes that many webmasters make. Have a look at them and avoid them as much as possible.
Setting Up An Easy Password
The default ID and password suggested by WordPress for your site is admin. Many first time users keep it that way and set the easiest possible ID passwords. A few weeks or months down the line when there is enough content published on their site and it's ranking, many hackers try to hack their sites. With such easy passwords and login IDs, it's a cakewalk for them to get into any site's dashboard and insert malicious scripts and links.
Sharing Information With Too Many People
Many website owners who work with multiple team members often share the original ID password with everyone. This practice increases the chances of password leak, which can further lead to unwanted login activities.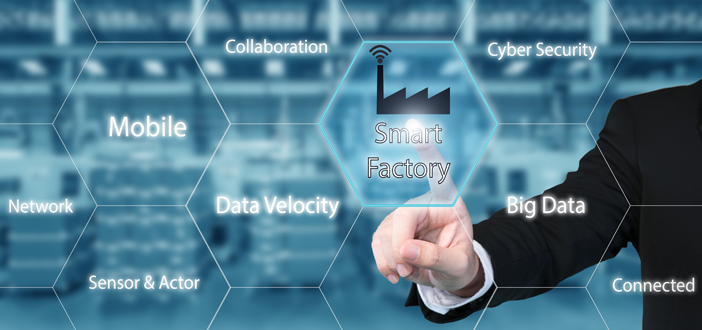 Installing Malicious Themes & Plugins
Not every free thing is good for you if it's something you found on an unauthorized platform. Don't go for nulled WordPress themes and plugins to save money. Instead, you can install free themes and plugins available on various known platforms and WordPress directory. This practice will eliminate any chance of malicious codes being inserted into your website.
These are some of the common loopholes that many webmasters don't pay heed to and regret later. If you have a website or planning to start one, then keep these points in mind and avoid making them ever.