Is It Safe To Go For Online Storage of Your Business Data?
Data storage is one of the most crucial issues for businesses, both small scale and large ones, because of the risks it carries. One loophole and the hard work you have put in for years can go in vain. So, while opting for the right platform or resource to store business data, pay heed to the ease of use as well as security measures.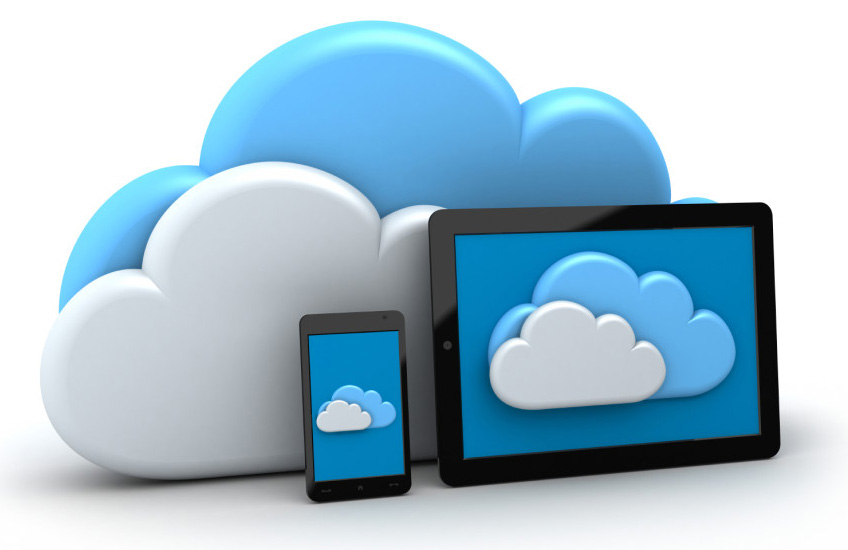 Online Data Storage:
If you want to harness the power of internet and store your data online, you need to be clear with its pros and cons beforehand. Online data storage ensures that in the case of any fire breakdown or other casualties, you don't have to worry about your data at all. Moreover, if you are traveling to any other location for a business meeting or any conference, you don't have to carry hard drives full of business data with you. You can simply use the internet and access the data you saved on the cloud in the easiest possible way.
The best thing about storing your data online is that it gives you the freedom to move around without worrying about anything. The only problem here is the safety of your files.
You need to be extra careful at the time of storing data online. Just like any other platform, most cloud storage companies provide customised accounts that you can protect with the help of strong passwords. Unless someone knows the password, it's almost impossible to hack into your account.
So, make sure you set the strongest possible password in order to eliminate all the data security related risks.
If you follow the suggestions mentioned above, you need not worry about the safety of your data stored online.